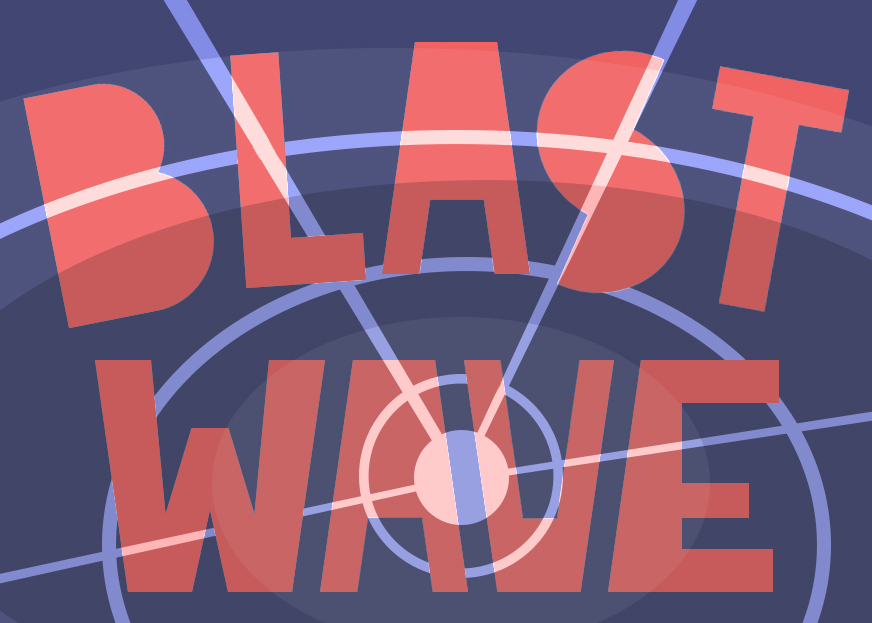 BlastWave
ABOUT

BlastWave! was created for Global Game Jam 2017. Use your projectiles to blast your opponents and yourself around the map, trying to keep hold of the central point for as long as possible. The inner part of the explosion will cause players to gravitate towards it rather then propel them and also reflects projectiles.
VIDEO
TEAM
Adam Griff - Programmer
Trevor Siegler - Programmer
Elliott Townsend - Artist & Animator
AJ Klopfenstein - Programmer
Andrew Bagdady - Artist & Design
Edgar Camargo - Audio Artist
LEARN MORE
Install instructions
2+ Players Required

One Xbox360/Xbox One Controller required per player

Unzip zip file and run the executable inside, making sure controllers are plugged in and drivers are installed before running game.